Hellooo from Portland! What an incredible journey March has been thus far. From seeing my nephew to taking a leap of faith, I have been growing and loving and moving forward.
…every Monday, we post seven positives from the previous seven days of the week as a reminder of what we have so that the week starts out on an upswing. There is much truth in the belief that happy people attract good things, so it is important to start the week out right. Sometimes it's the more grand, but other times, it's the simple things.~Key + Arrow
7 for Seven originated at Key + Arrow and now let's get into my 7 for this week:
Selfie Saturday. I have been prioritizing self care and while I try to do something positive for myself every day of the week…my weekends are for doing something extra. I'm grateful that I am learning to put on my oxygen mask first.  And there is nothing selfish about that.
Baby S is getting stronger every day. I cannot wait to hold him. So thankful that I can say those words…because this journey has not been easy.
Investing In Myself. I have taken a leap of faith. Made a decision to lose sight of the shore and row my boat in the direction that has been drawing me for some time now. I kid you not…I am scared shitless. But I am doing it anyway…big girl Jedi panties and all.
Whipped cream on top. Because life is short. Sometimes you just gotta go ahead and put that whipped cream on top. It makes everything a just little bit sweeter.
My fitbit. Thanks for keeping me on my toes…literally for months now. And because, I need to walk off all those "whipped cream on top" moments.
Quotes that make me laugh out loud.   "Life is too short for bad coffee, cheap wine and flat beer." Get the good coffee.
And finally, I am grateful for signs from the universe.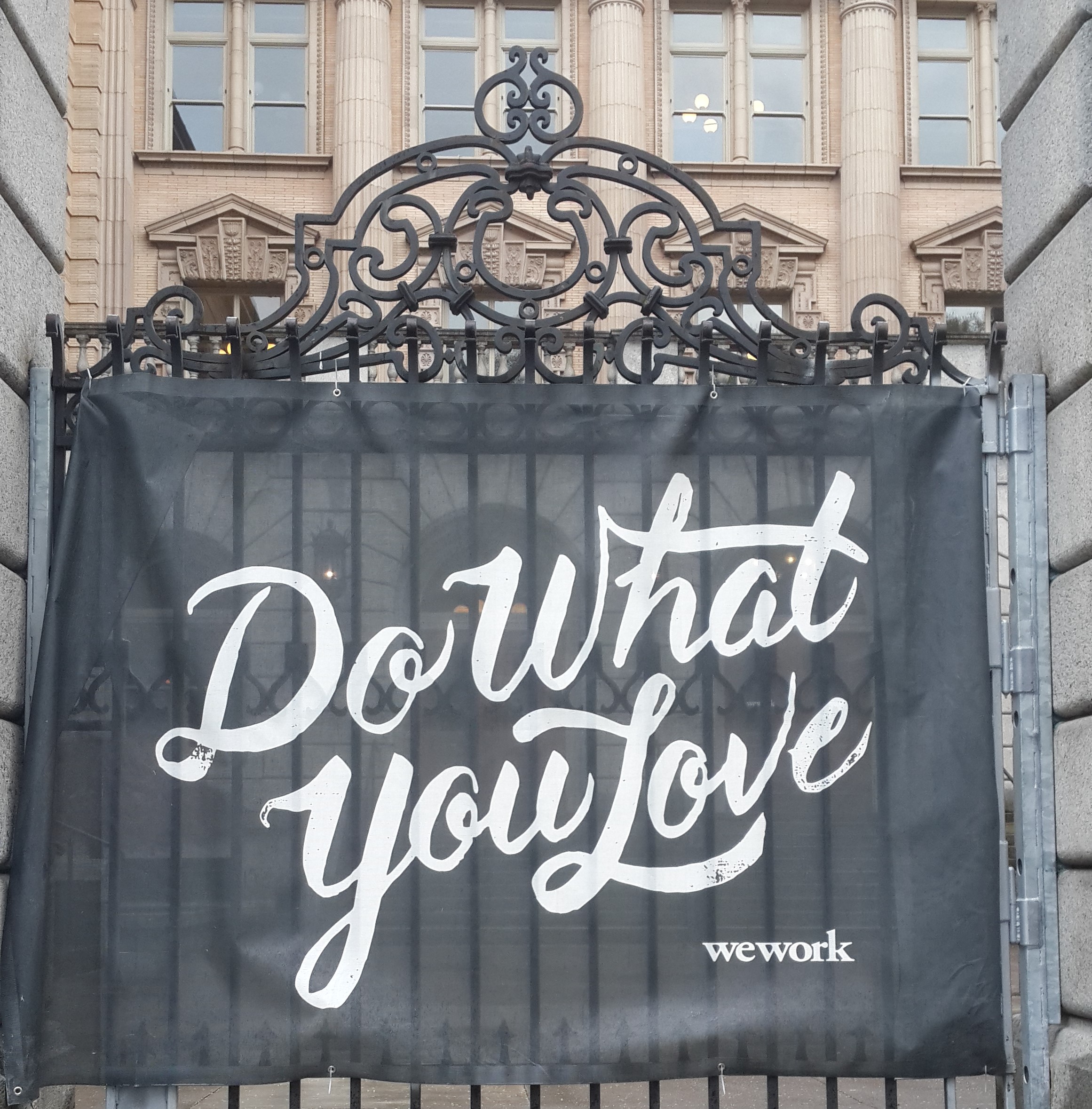 I hope that by continuing to pay attention to the little things, the mundane details that make up all the blessings in my life and by sowing the seeds of faith and gratitude, I can truly carry with me and reap the rewards of "positivity + balance + bliss" throughout the days ahead.
Thank you for reading, I appreciate you! This is me blowing some glitter and confetti on you because you're super blessed to have received the gift of another 86,400 seconds today, to spend any way you desire.
Make those seconds count!
I love hearing from you…what are you grateful today? Feel free to share below!