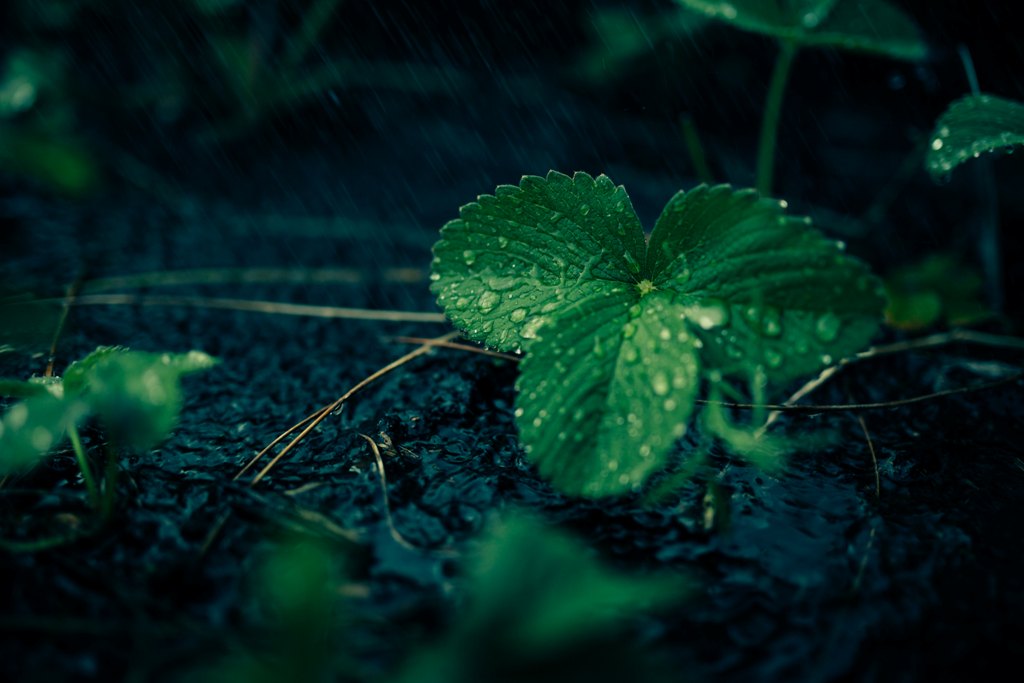 So today is a holiday here in Trinidad, and I am so grateful for a short work week. But it is also somewhat bittersweet, as we are under a tropical storm watch. We are told that we should start feeling the impact in the wee hours of the morning tomorrow. So far schools are closed but no word yet on whether we are expected to show up at work .
All the same, it's Monday and I'm sharing seven things I'm grateful for today:
Rainy Days
I love the rain, storms though not so much. As an island, we always seem to be blessed when it comes to storms and hurricanes. There is a local saying, "God is a Trini." because despite all the warnings, we always seem to escape unscathed. This storm though…doesn't seem likely. So far we are in it's direct path. So as much as I love the rain, I pray that everyone stays safe and we come through this with minimal damage.
A roof over my head
As we prepare for the storm, I cannot help but be grateful that I have a cozy little home to ride this storm out in.
Sharing dinner with my sister
One, I have food to eat. Two, I have enough food to share. Three, I can cook and share a meal with my sister. Life is good.
And speaking of food…
I have enough to eat
I don't have to worry about where my next meal is coming from. Sometimes, I am too lazy to cook, so I buy food and the fact that I have that option, fills me with gratitude.
This phase/part of my journey
Things have been a little tough these past couple months, in more ways than one. While I have mostly stayed positive and having this gratitude practice has helped. I have cut back on many of the non-essentials, culled even those people I have in my inner circle. This helped me go back to the basics. It has been a most freeing time.
So thankful for Life
I am alive. I'm still here.
Quotes that remind me to be grateful
"Cultivate the habit of being grateful for every good thing that comes to you, and to give thanks continuously. And because all things have contributed to your advancement, you should include all things in your gratitude." Ralph Waldo Emerson
So that's my seven for this week. On Mondays, "we post seven positives from the previous seven days of the week as a reminder of what we have so that the week starts out on an upswing. There is much truth in the belief that happy people attract good things, so it is important to start the week out right. Sometimes it's the more grand, but other times, it's the simple things." 7 for Seven originated at Key + Arrow.
I hope that by continuing to pay attention to the little things, the mundane details that make up all the blessings in my life and by sowing the seeds of faith and gratitude, I can truly carry with me and reap the rewards of "positivity + balance + bliss" throughout the days ahead.
Thank you for reading, I appreciate you! This is me blowing some glitter and confetti on you because you're super blessed to have received the gift of another 86,400 seconds today, to spend any way you desire.
Make those seconds count!
I love hearing from you…what are you grateful today?Feel free to share below!