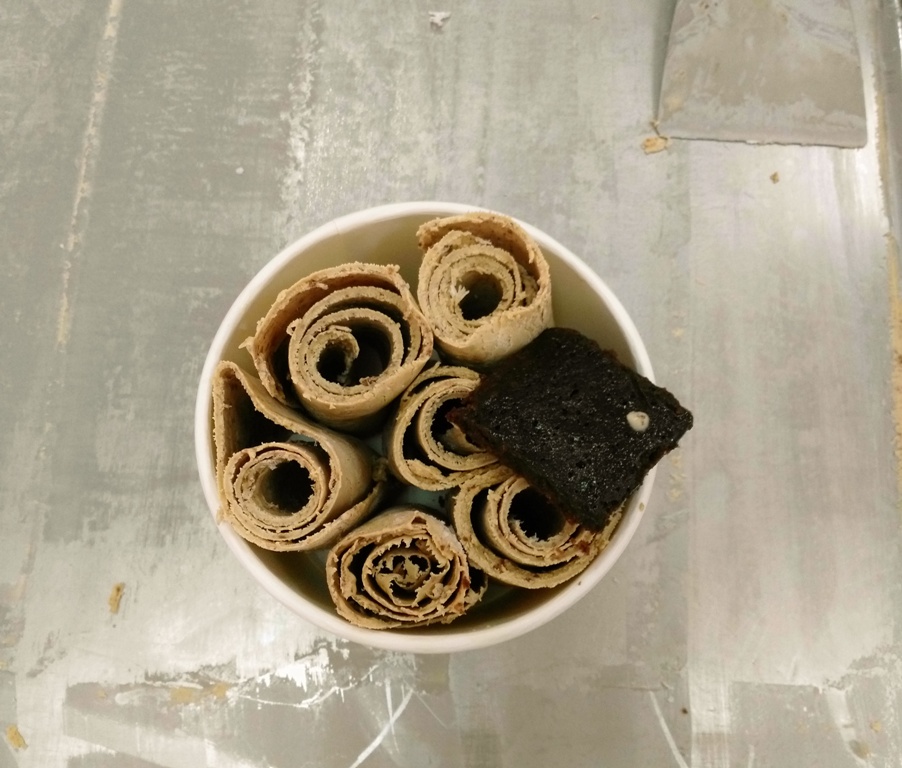 I am totally a dessert first kinda gal. And I have no thigh gap to prove it.
But I digress.
Thai-style rolled ice cream is the latest dessert trend to hit my sweet twin-island state and I ain't mad at all. This handmade build-you-own ice cream treat gives you all the freedom to come up with your own satisfying combinations.
Only three months old, the founders here in Trinidad are ready for growth and expansion. As evidenced by their recent move from a tent in a garage to a bigger, more spacious sit-in spot at their new location in Woodbrook.
After my exams wrapped up this week, I headed down to Woodbrook to see what the fuss was all about.
Rolled Ice Cream: How It Works
So how it works is: you choose your vessel: waffle cone or cup. Next you select your base – you have five options to choose from. Then, your choice of mixes, anything from fresh fruit to cakes and cookies. And finally your toppings – from fruit loops to waffle sprinkles. Whatever, makes you ice-cream lovin' heart happy! Uh, so so good.
I chose a mocha base, with chocolate cake and the add-ons were whipped cream and chocolate syrup. Oh, and I got a large cup. It was a lot of ice cream, but when is that ever a problem, right?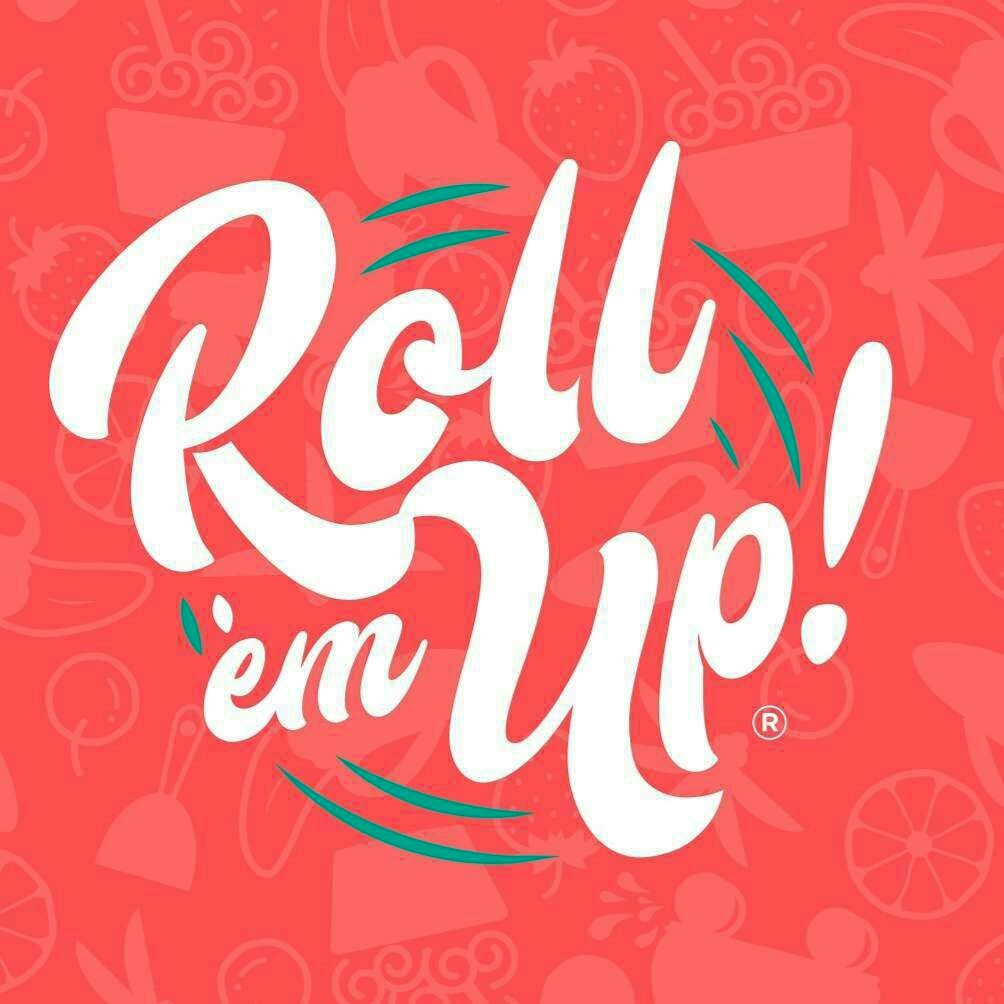 On a -32 degree surface, the ice cream artist will add your choice of "mixes" to the ice cream base you selected. The ingredients are blended together and the ice cream begins to freeze. Next, the mixture is spread in a very thin layer over the cold surface. After a short while, the ice cream is scraped or rolled off the surface. I posted a video of the whole process on my Instagram page, if you want to see how it all comes together.
I marvelled at the precision involved…spreading the mixture just so…to ensure you get the right amount of rolls to fit your cup. The ice cream rolls are then placed in the cup and covered in whatever topping you desired. One serving can cost about TTD $38. Not bad for an extremely customized dessert treat.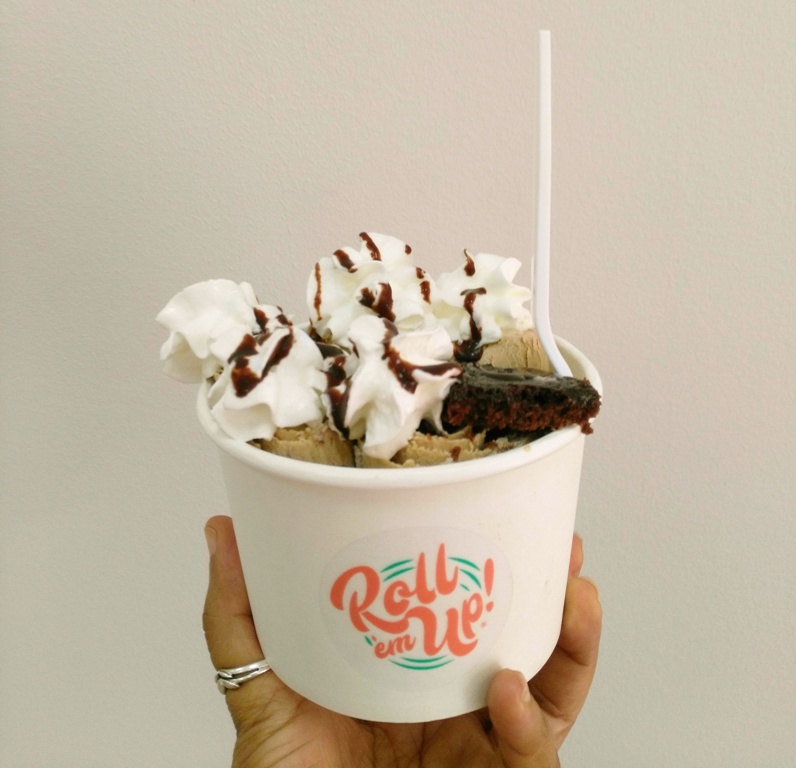 I sat in my car and savoured every bite of this bowl, while the rest of Trinidad raced to and from their destinations. My time out of time…until I too rejoined the frantic masses.
You can get your sweet fix at Roll 'Em Up from Tuesday to Thursday Saturday 3pm – 9pm, Friday and Saturday 3pm to 11pm and on Sunday 5pm – 9pm at 40 Warren Street, Woodbrook.