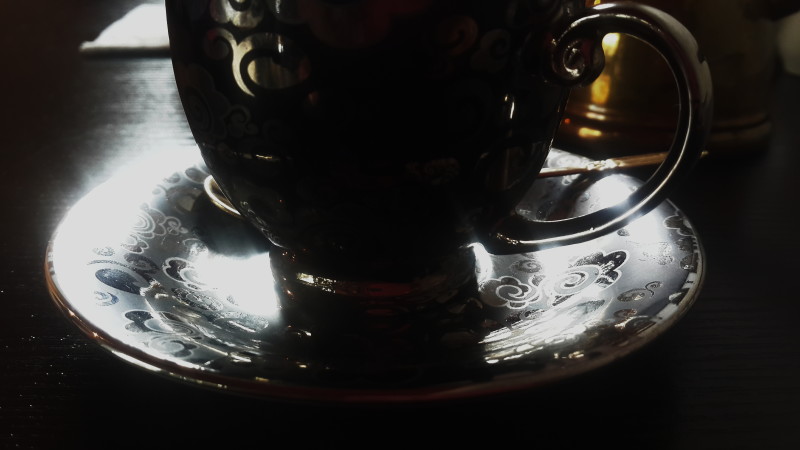 Years ago, I read a book and the only thing I remember about the story was one main character detail: the guy's need for a cup of Turkish coffee. Being a coffee lover myself, I totally understood. Thinking at the time that it was probably some special Turkish treat, it was noted and filed away for future reference.
A recent post on my 'go-to' blog for all things foodie in Trinidad: TriniChow highlighting a new cafe serving Turkish coffee, brought back the memory of the curiosity I felt after reading about this type coffee all those years ago. I happened to be in the area this weekend and decided to stop in. I was not disappointed.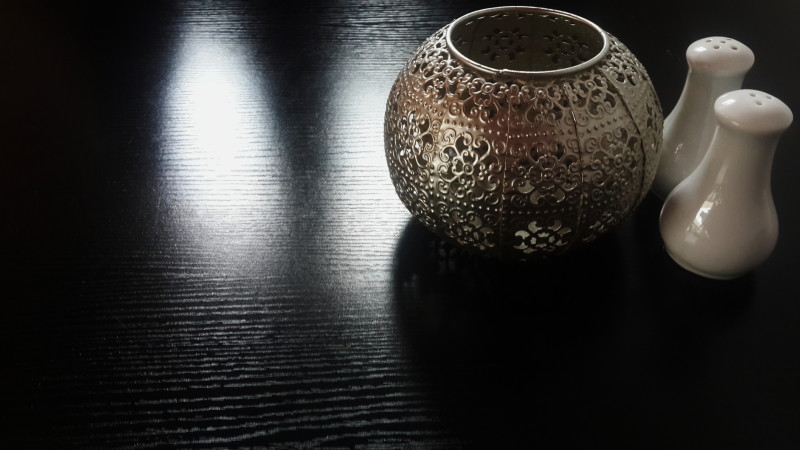 Turkish coffee is best enjoyed after your meal and it pairs well with a sweet treat. You DO NOT add milk to your coffee…which was fine by me. You also do not add sugar after it is poured in your cup. Sugar is added up front. Since I was having it with a sweet treat anyway, I chose to have mine with just a little sugar and it was still good.
The delicious blend of finely ground coffee, sugar and spices is served in a long-handled pot made of brass, which you pour into a tiny cup. Though, the serving is small, the coffee is not meant to be rushed. Sip. Savor. Linger…over great conversation and a yummy sweet treat. I enjoyed my coffee with a bit of chocolate cake.
Layali Cafe offers a few options for sweet treats and quick bites. If you're a coffee lover, it's worth checking out.