When In Mexico…
I am still very much vacation dreaming and what better way to satisfy this need for a jet fuel fix, than to revisit my most recent vacation memories. My sister and I went to Mexico in April for our cousin's wedding. And we had the best time!
A standout feature of the resort was the statement pool that ran the length of the it. My camera was not seeing what my eyes were, but the colours were so vibrant. The turquoise water from the pool, framed by the lush green of the coconut trees (they were everywhere on the resort) and blue sky with the little sprays of bright pink bougainvillea in between. This made for a great first impression.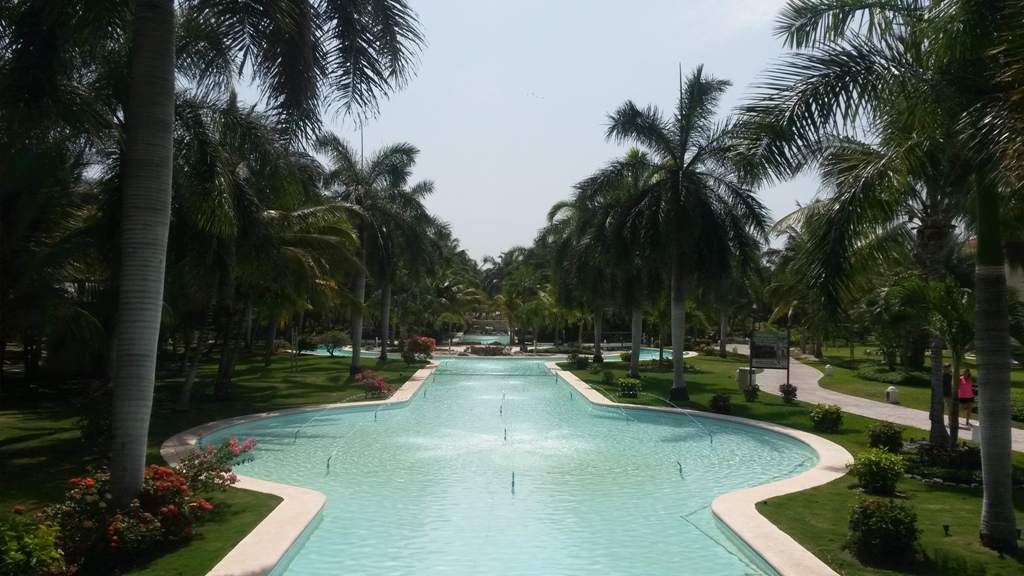 Yes! We did this. We tried six different types of Tequila and learnt a whole lot about the process of making it.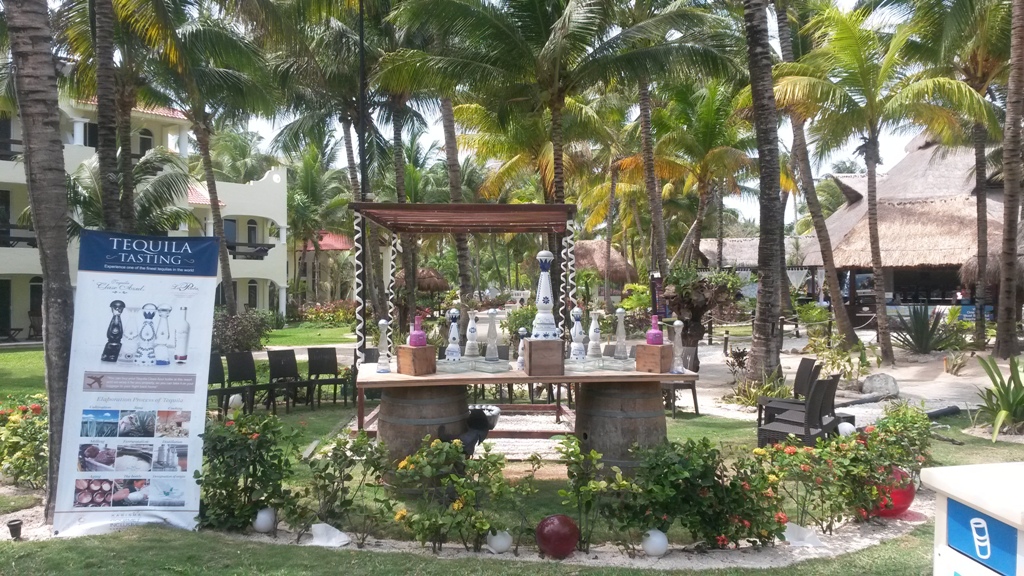 Walking around the resort, not only provided much needed exercise and way to counteract the amount of booze and yummy food we were eating, but it also kept my step count up. I saw some guests running around the resort and kudos to them because there is gym and they also have these little golf cart shuttles the take you around. Walking around the resort, revealed all the little spaces for solitude (or potential wedding locations) and great photo ops.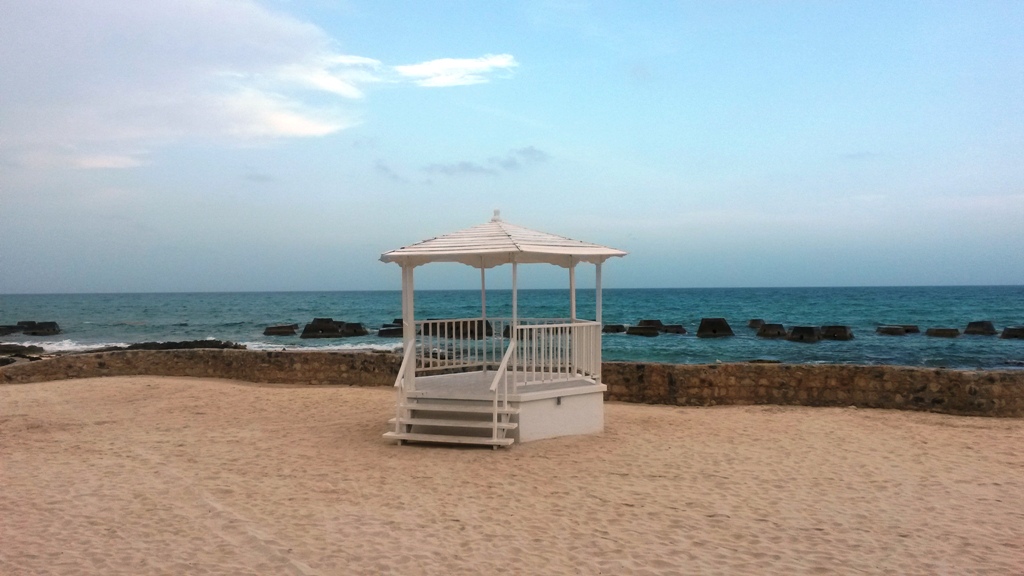 My cousins organized a catamaran tour as a "break-the-ice" mixer for the wedding guests the day before the wedding. This was supposed to be a fun and casual way to meet and greet each other as all of the guests had arrived by then. But some of us went to a club/cirque du soleil type show the night before and had even more Tequila. So you could well imagine that while the vibe on the boat was nice…it was also very mellow.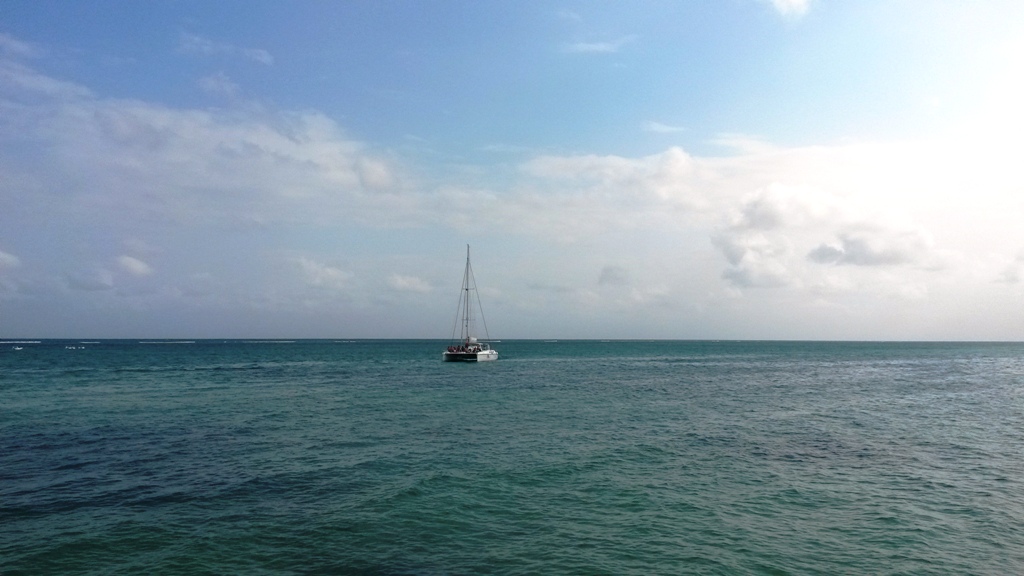 This sign welcomes you to the spa! The sauna is free for guests of the resort, so I made sure to make use of the facility. We also had 24-hour room service available to us, this definitely came in handy after our late night shananigans and tummies that demanded to be fed in the wee hours of the morning.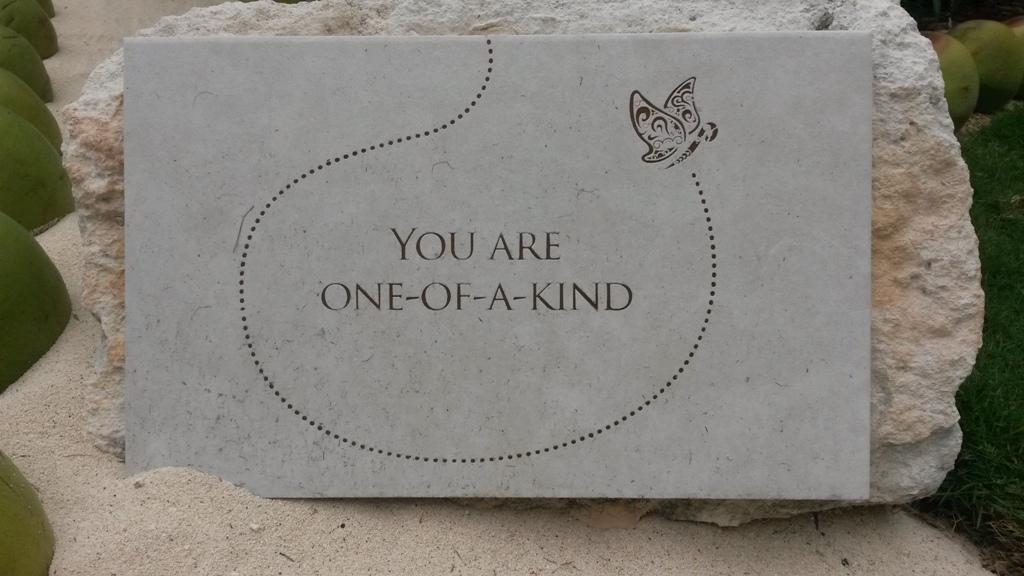 And because I promised you a burro…check out this guy. He served us Tequila shots on the beach at the cocktail hour for the wedding. Our little burro was not very impressed with all our gaiety. But he did make for some interesting photos and puns.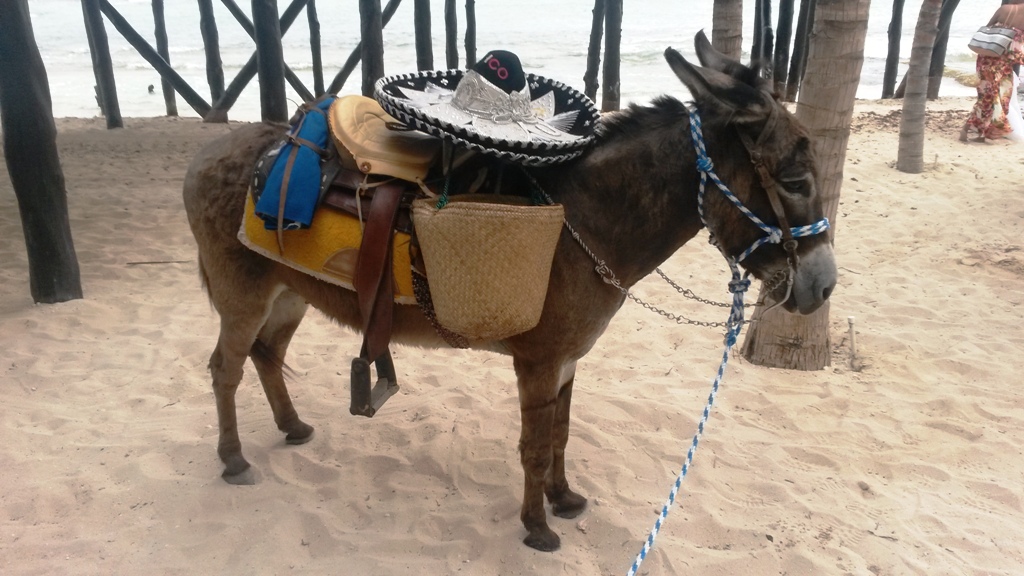 This was Part 2 of my When In Mexico…shenanigans. You can read Part 1 here.
Have you ever been to Mexico? What was the experience like?