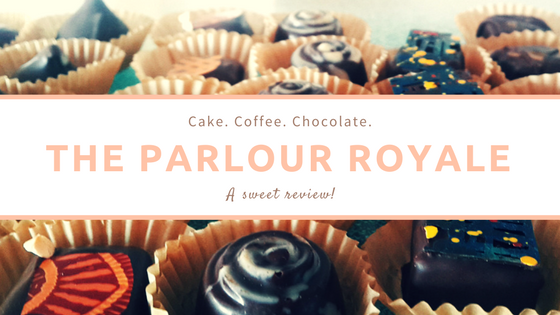 A Sweet Review: Baked Treats, Chocolates & Hand-Crafted Coffee
Sharing a the love of food and trying new things is something I cherish and enjoy doing with my friends. And even more so when it's at a new spot. Cuz, we literally live for this ish…
This soon to be café*, is a collaboration between local makers Cocobel Chocolate, Roastel Coffee and Jamie Gerard Cakes. They offer a yummilicious selection of baked treats, chocolates and you can pick up locally roasted coffee to make the perfect dessert or if you're like me…for food for breakfast as well.
I visited this heavenly space at few months ago and have been meaning to blog about it ever since. But in light of the fact that they are converting to a "dine-in" space, I figured no time like the present to share some of the highlights of my visit.
*Unfortunately, they are closed for renovations at the moment, however, they will reopen to the public soon.
The Parlour Royale: 222-1090, 38 Royal Road, San Fernando.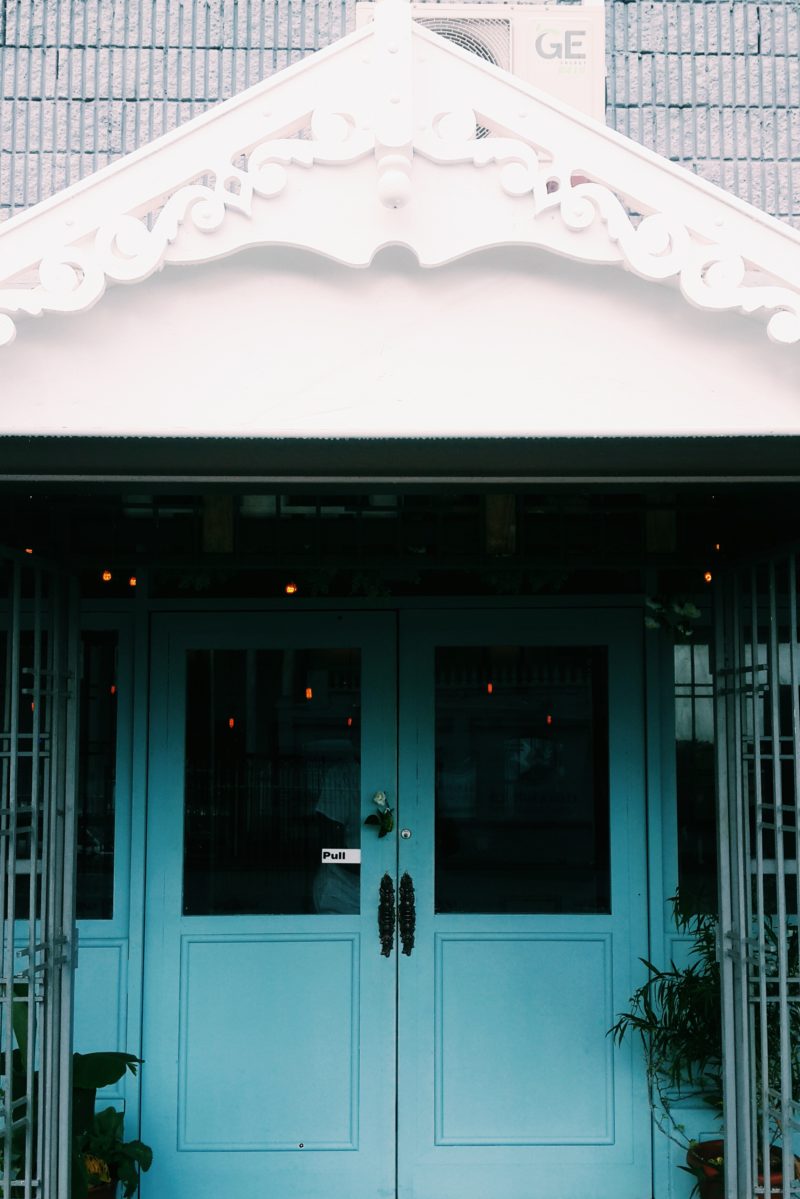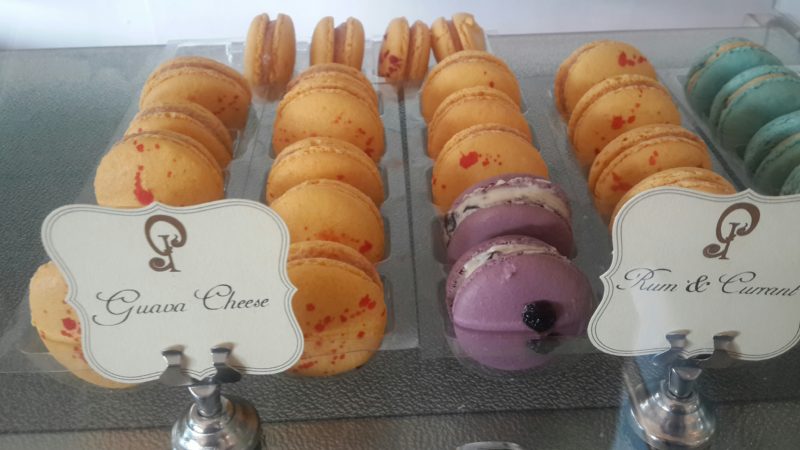 Attention to details could be seen everywhere.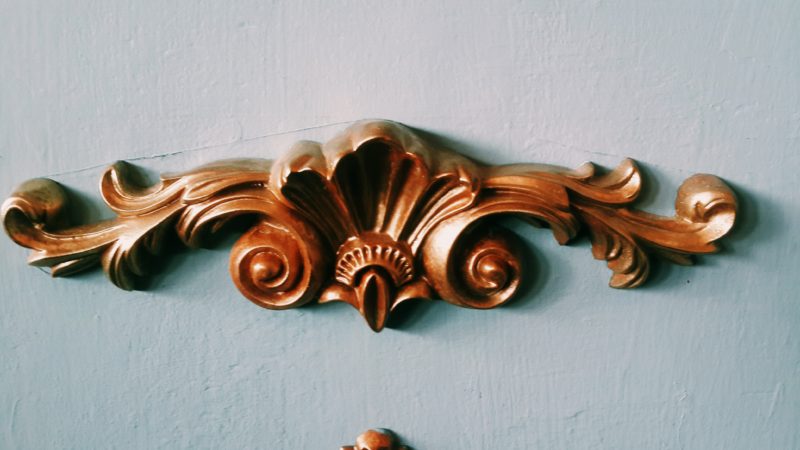 Samples of their treats for us to nibble on.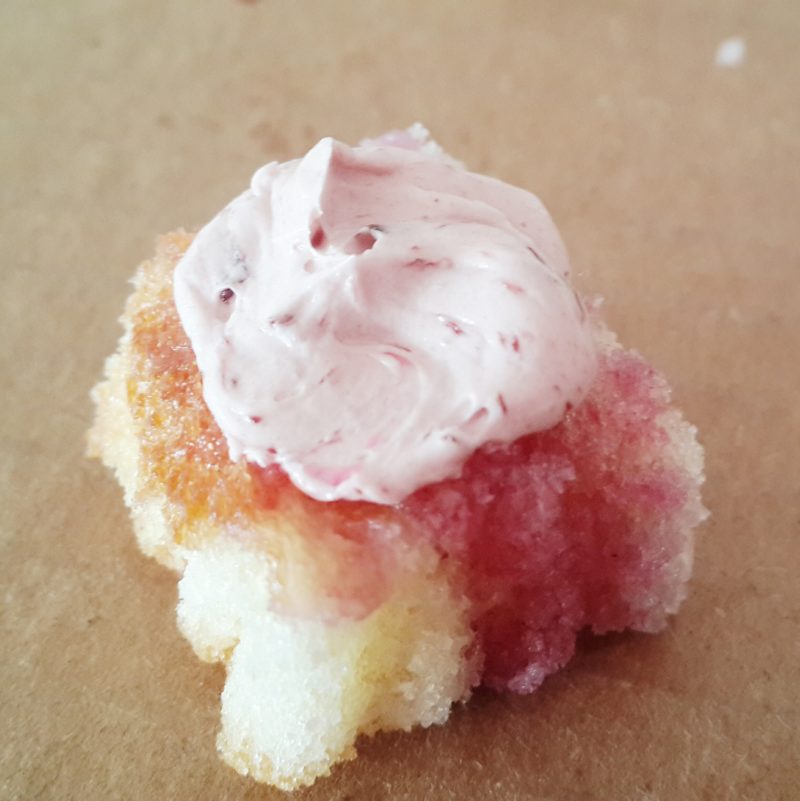 Give me all the chocolates!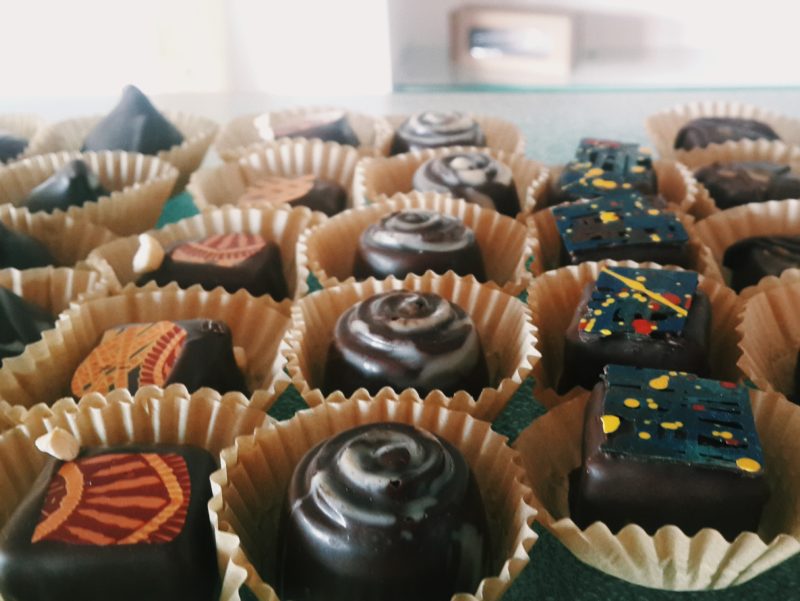 Stand outs
Everything we sampled and took home.  The chocolates are made from local cocoa and are handcrafted with love. The coffee is from local small batch roaster, Roastel. And the cakes, oh those decadent cakes are also whipped up in house. Listen people, life is way too short not to have dessert, and I say go get it while it's hot!
I bought some macarons to have at home and I'm glad I did…because it would have been embarrassing for anyone to witness the enjoyment a single  meringue-based cookie can bring a person.
I will be back for
The coffee and all the dessert things. HA! And the thrill of dining-in and sharing the love of food with my friends.
Things to note
There was no WiFi at the time of my visit and no seating. But that is about to change with the much needed and I'm sure anticipated renovations. So if you are in need of little coffee and dessert (which I am always down for) it's worth the visit.