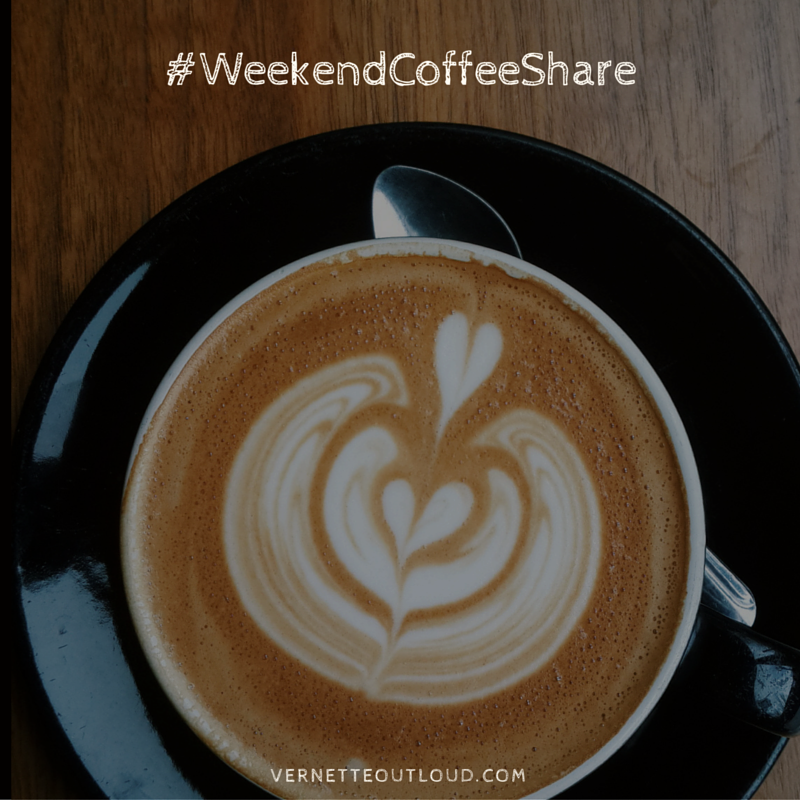 If we were having coffee, it would be over lunch, at a new spot mutual friends having been regaling us about for the last couple weeks. We would agree to meet after we got the day's to-do list almost squared away. One of us *coughmecough* will probably get lost and have to call for directions…but such is often the case with new spots located in parts of the island yet to be explored.
If we were having coffee today, I would be bursting to tell you that my business plan is almost complete and my still hush hush venture is taking shape quite nicely. We would talk about self-care and what it means for the both of us. Because, Saturdays are usually all about self-care routines.
Unfortunately, as the coffee arrives and we take that first sip…it's not very good. Trying not to be coffee snobs might prove to be tricky, but there is no way we are going to continue drinking that cup of sadness.
If we were having coffee…we would politely ask for another cup….perhaps a stronger brew this time and hold the milk and sugar. Lunch ordered, conversation would shift to long-term blogging plans and the benefits of attending blogging conferences.
Amidst the easy and at times animated banter about our plans, blogs and the value of our posts when we do hit 'publish' our food and second cup of coffee arrives. The food is okay…but we were right the first time around. The coffee isn't good at all.
Coffee forgotten and growing cold, food slowly disappearing, our conversation will move to what I like to call my 'nesting phase' and funny enough…your favourite word for it turns out to be 'home-making'. This is my pet topic of late…all the fun little projects I'm doing around my apartment, making it more of a home. We swap ideas and make plans to visit a 'home' store in the area as soon as lunch is over.
Today, if we were having coffee, note to self: Sometimes, it's not about the coffee.
p.s. and FYI the coffee was not included on our bill.
*****#WeekendCoffeeShare is an awesome link-up where coffee (or some other awesome beverage) is being shared over some great conversations.
#WeekendCoffeeShare originated at Part Time Monster:
I started the Weekend Coffee Share last year after lots of feedback and several months of writing posts that imagined a conversation with my blog readers that started with the "if we were having coffee" line. The coffee share runs on the weekends, and there aren't a lot of rules—-posts just need to be formatted like a conversation over beverages (we've had tea-drinkers and cocktail-hours as well as coffee) AND be written within the past week (so you don't need to publish on the weekend to join the link-up). The hashtag #weekendcoffeeshare is in use all weekend on Twitter and Facebook, and it is sometimes used a bit during the week as well. .~Part Time Monster