When In Mexico…
We finally made it to Mexico! This was a trip more than a year in the planning and it was oh, so worth it. It wasn't quite the quintessential Spring Break trip, but we were there for my cousin's wedding. And it was kinda the same in some ways. Let's just say, I have had enough Tequila to last me a decade.
My sister and I was so excited for this trip. It was the first one together, since my cousin, the wedding we were there for, got engaged. We both were pretty burnt out at work, so this 5-day respite was super needed. Our trips together are always so much fun, we are actually planning our next getaway already.
Our journey started at 10:00 p.m. on a Tuesday night in April. We took the red-eye to NYC – yes there are much shorter routes but this vacation was a multi-city trip and NYC was the last city we planned to visit. Anyways, 5 hours to NYC then another 5 hours to Mexico. To say we needed a drink when we finally got to our hotel, is putting it mildly.
The hotel did not disappoint, they had welcome drinks on hand to quell the thirsty touristas. My first impressions of Mexico, or rather Playa Del Carmen, is that it is a lot like Trinidad. Sunny, bright, bougainvillea and hibiscus everywhere. I immediately felt at home.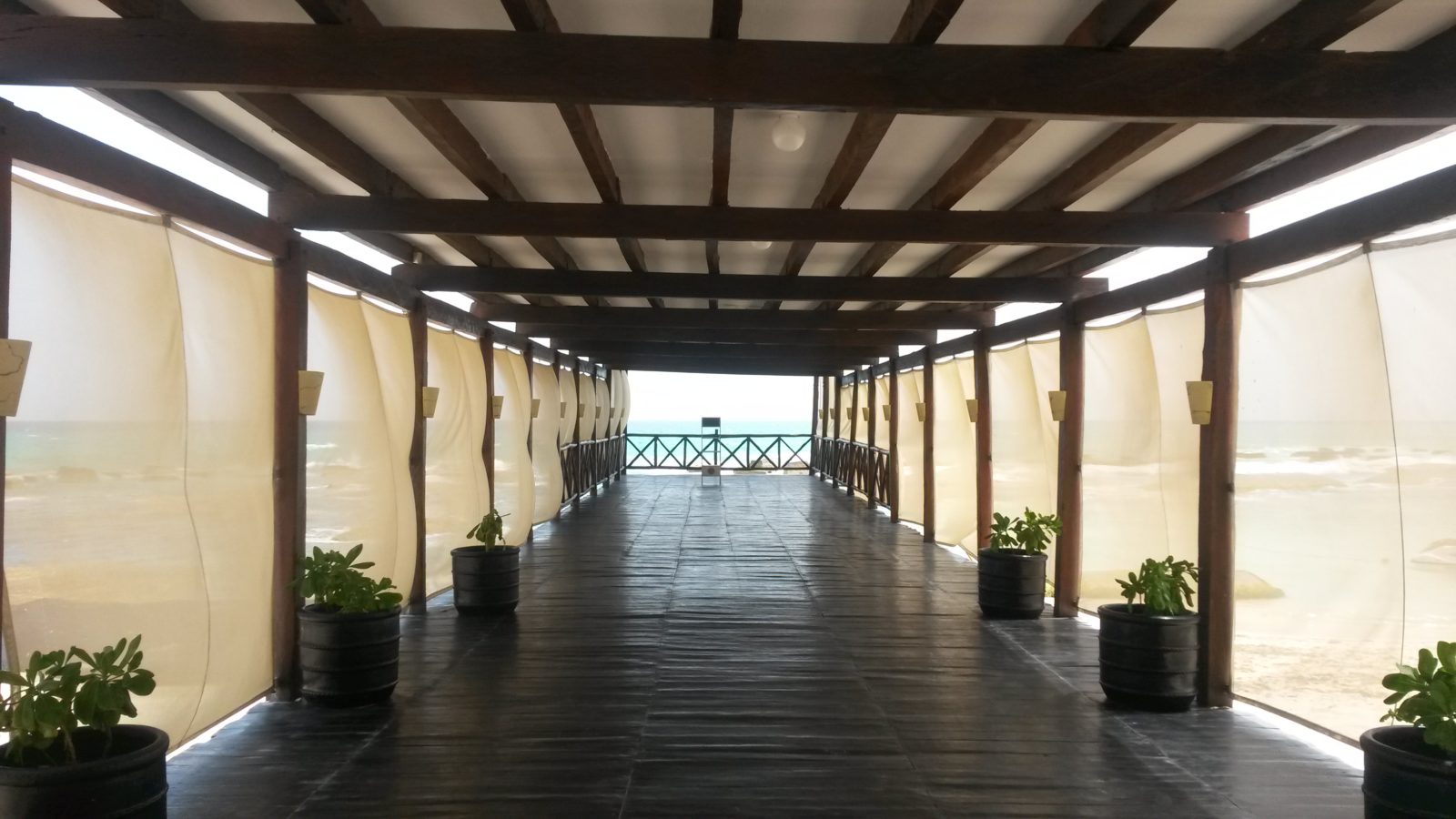 The view at the end of this walkway was absolutely breathtaking.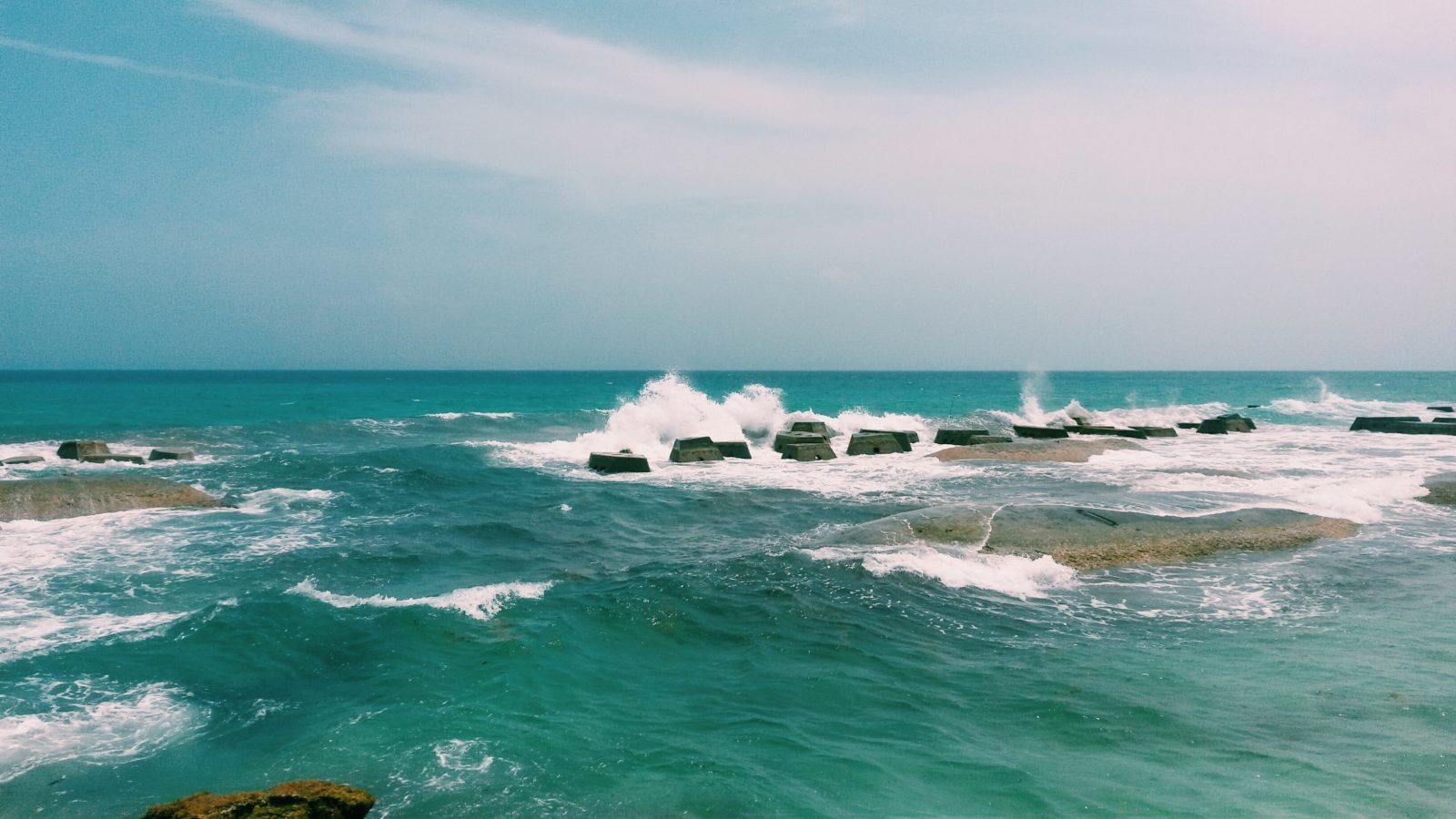 Calories? What Calories…
When in Mexico, you have to try the food. We had some local favourites: Chilaquiles, a mouth-watering combination of crispy tortillas, spicy roasted tomatoes and shredded chicken and Mexican Ranch-style eggs. Oh so good.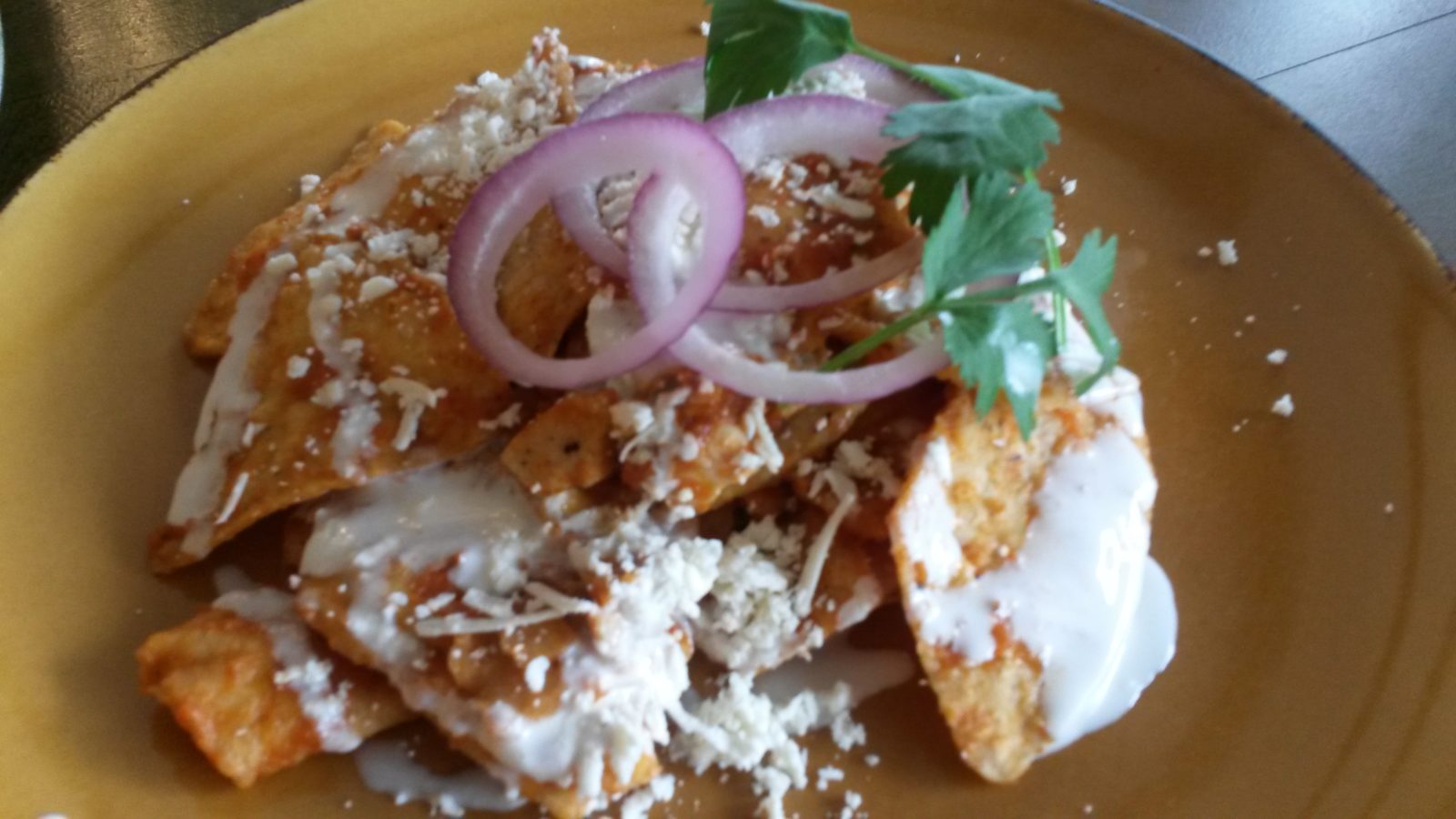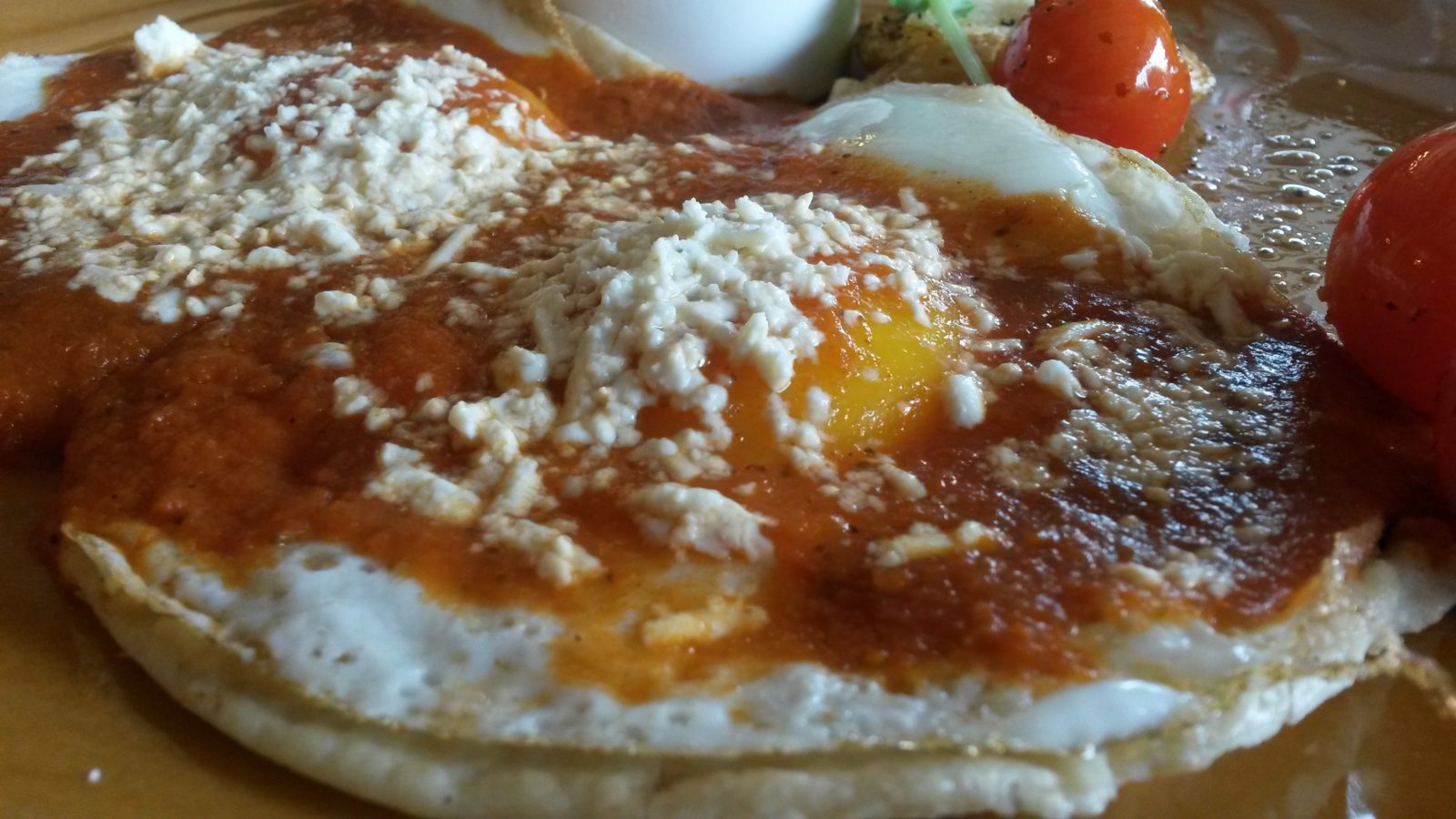 My travel buddy – my sister, the she to my nanigans!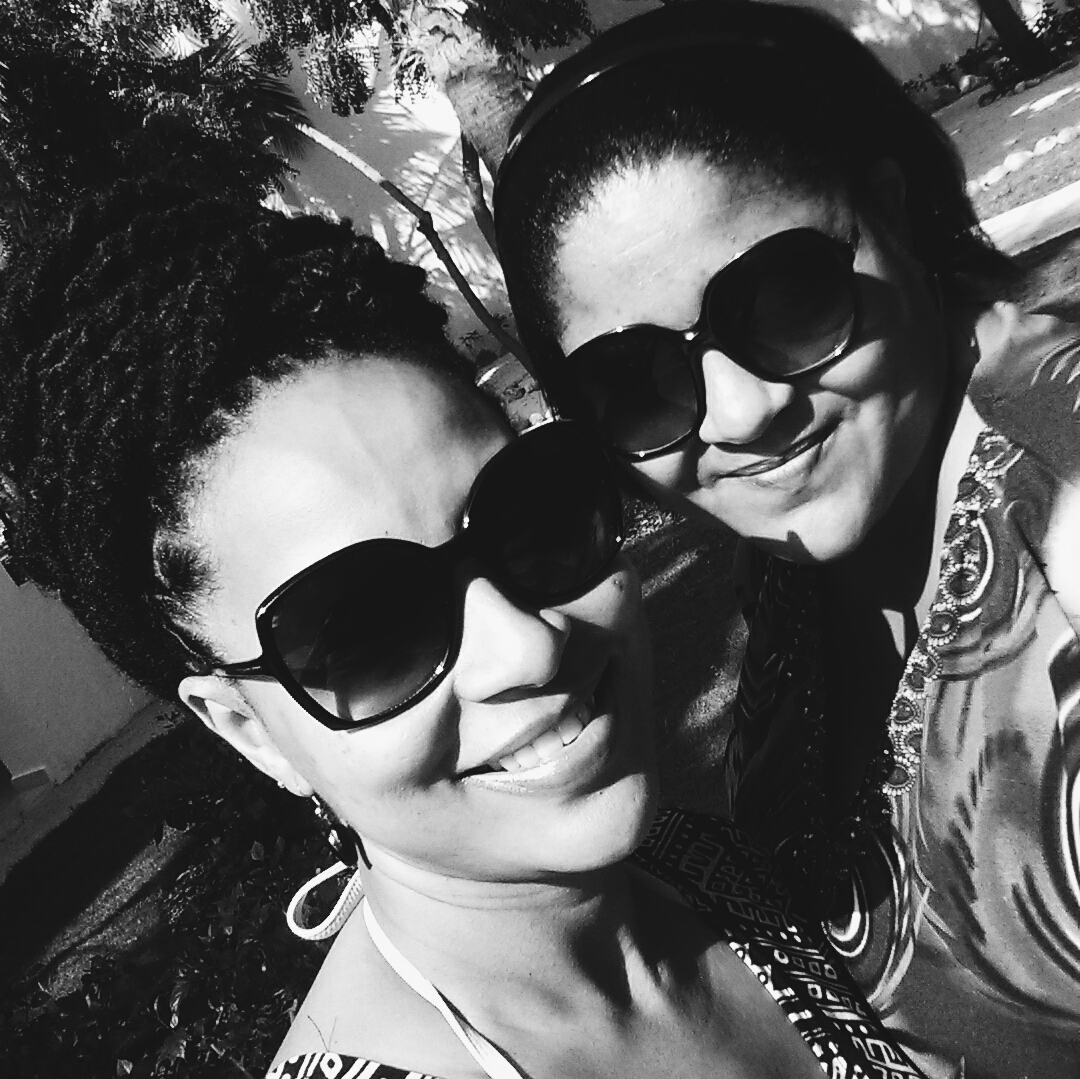 The sun shone the entire time we were there and so we had many a frosty drink in tall glasses with little umbrellas to keep us refreshed. But none was as pretty as the coconut cocktail below. I found out that nothing beats a cool coconut rum cocktail on a sunny day.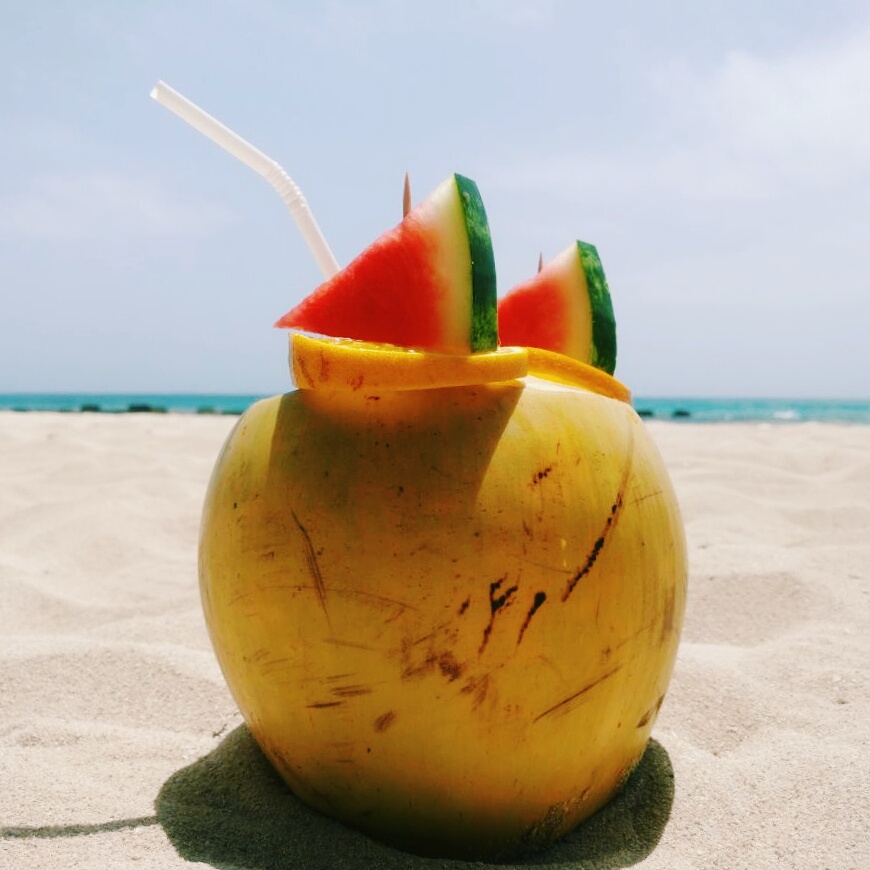 Our first couple days were spent catching up with my aunt and cousins and bonding with our new family. We stayed at an all-inclusive resort. This meant not having to worry about finding food or things to do, since the resort had a plethora of things to do. We were able to focus on quality time with each other, as we prepared for the wedding.
Aaaah this was the start of the perfect getaway, with the very best company if I do say so myself!
Have you ever been to Mexico? What was the experience like?
Stay tuned for the wedding shenanigans in Part 2, I say a poem, there was a donkey and we had more Tequila…