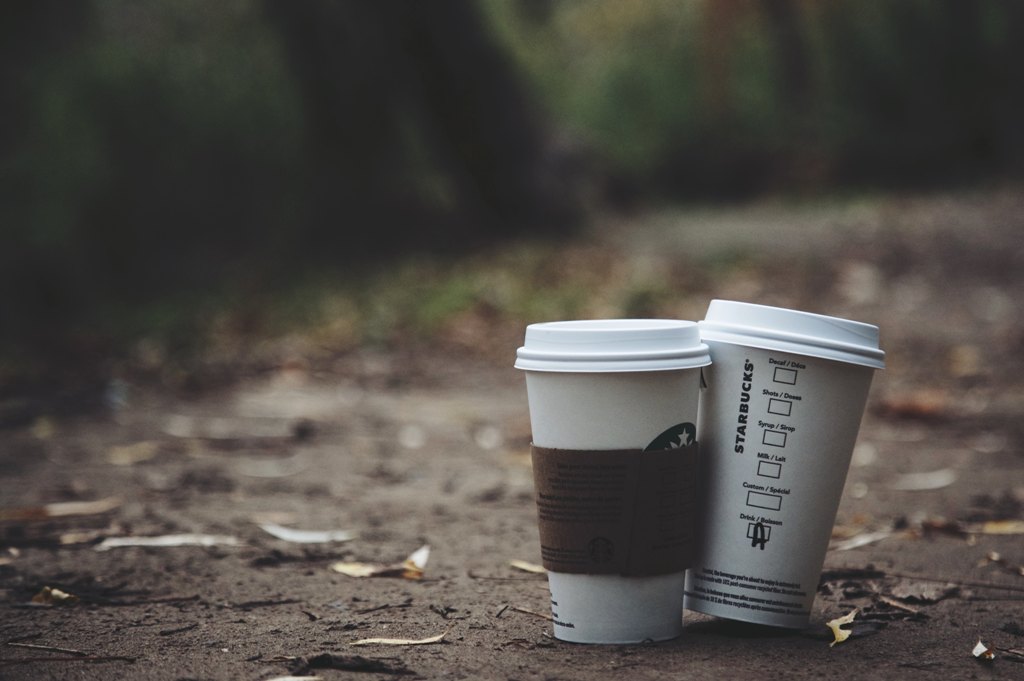 Coffee To Go
If we were having coffee, it would be for a quick link up at the coffee shop nearest to my office. And we would have our steaming cups of java to go. It's been a hectic week around these parts. I started in a new department on Monday and between training on my new desk and still holding the hand of the guy on my old one…I have not had much time to come up for air.
Our cuppas today is of the to-go variety because I still have stuff to complete in the office. And that's where I'm headed. So sorry that we could not sit and savour our java today. And I am especially sorry that we can't have our usual catch up, but it really couldn't be helped.
I still want to hear all your news, so tell me everything and we will catch up fully when the dust settles. What's happening in your world?
Feel free to share in the comments below.  
#WeekendCoffeeShare is an awesome link-up where coffee is being shared over great conversations. Join in this week's fun here.